I will be honest. I am not a sports fan! (this offends some of my students to no end). I honestly don't even know who is playing in the Super Bowl this year (GASP!). But, I know that I like to shop and I LOVE TPT, so perfect way to spend my Super Bowl Day!
EVERYTHING in my store will be 20% off and one mystery item will only be $1!
Stock up on all the stuff that you are going to need for Feb. like...a fun way to get your kiddos writing:
Or maybe you are looking for a way to increase number sense and vocabulary in your students:
or maybe you want to take advantage of a discount on my bundled products: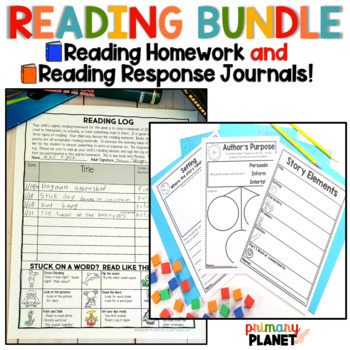 I also put one item on sale for $1! I'll give you a hint, it might come in handy next month! Whatever you are looking for this is the time! Thanks so much for stopping by!